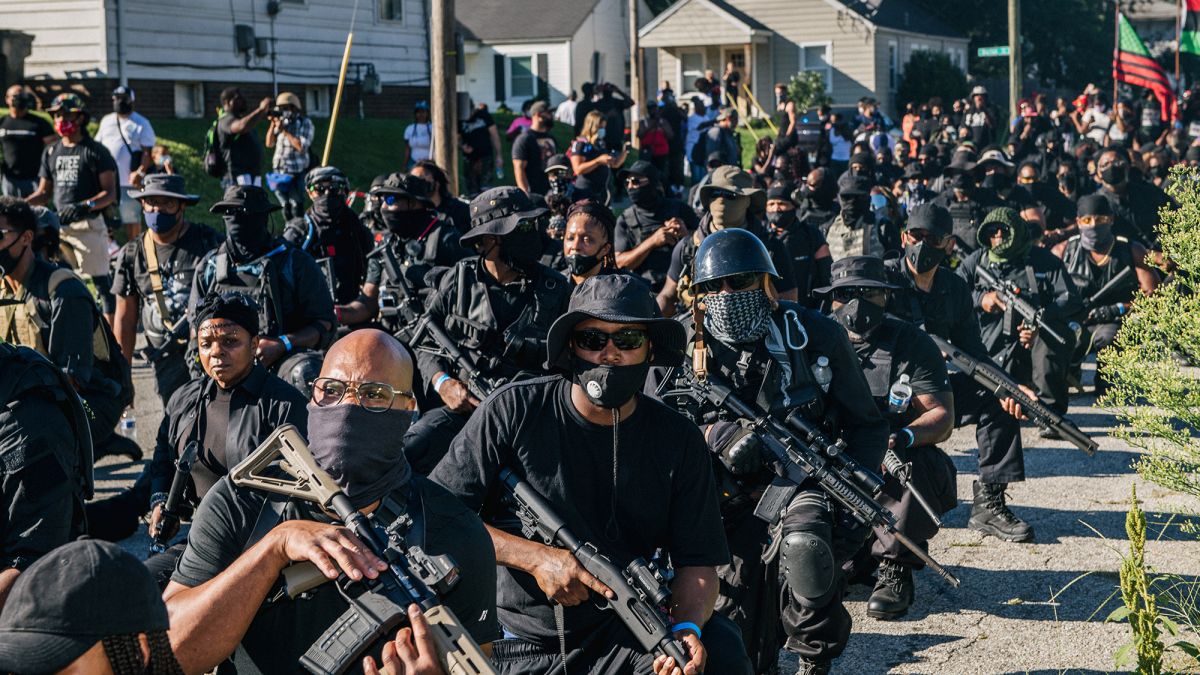 NFAC, is an armed Black militia group with a mission to defend the Black community. The Not Fucking Around Coalition (NFAC) is a black nationalist paramilitary organization in the United States. The group advocates for black liberation and separatism. NFAC denies any connection to the Black Panther Party or Black Lives Matter.
Black News: NFAC: Inside An All-Black Militia Group-Video
Background and organization
John Fitzgerald Johnson, also known as Grand Master Jay and John Jay Fitzgerald Johnson, claims leadership of the group and has stated that it is composed of "ex military shooters." Johnson served in the Virginia National Guard and the Army from 1989 to 2006, leaving at the rank of private.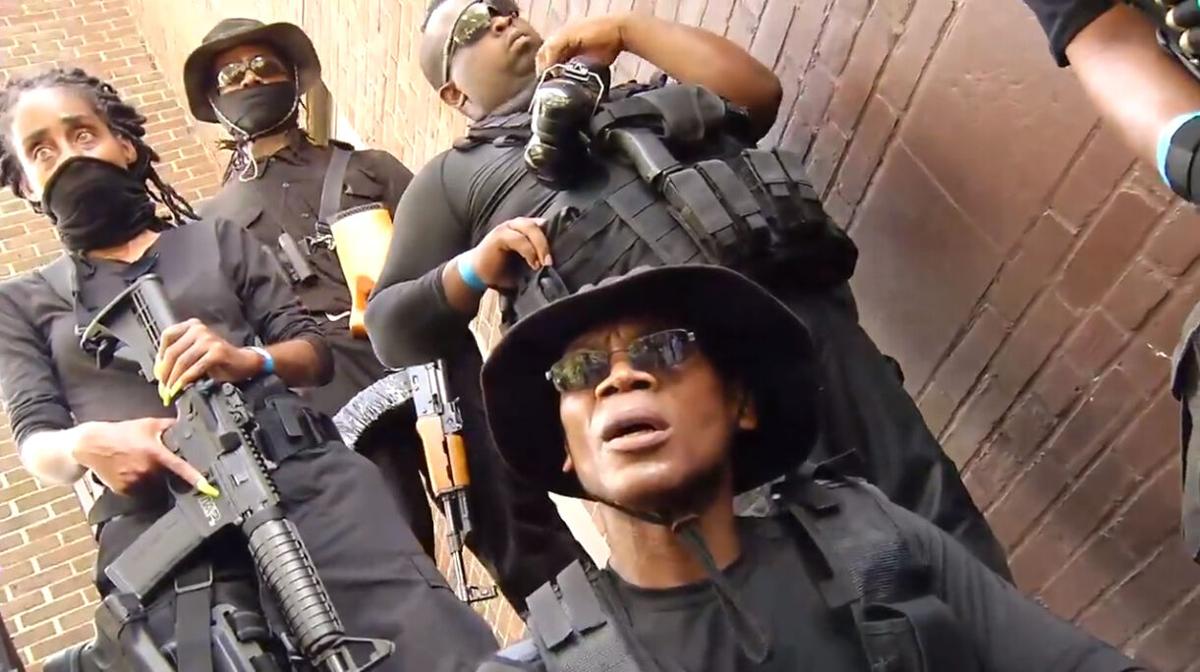 He was an independent candidate for U.S. president in 2016, and has stated "We are a Black militia. We aren't protesters, we aren't demonstrators. We don't come to sing, we don't come to chant. That's not what we do."
Furthermore, in the same interview, Johnson expressed Black Nationalist views, putting forth the view that the United States should either hand the state of Texas over to African-Americans so that they may form an independent country, or allow African-Americans to depart the United States to another country that would provide land upon which to form an independent nation.
 In 2019 Grand Master Jay told the Atlanta Black Star that the organization was formed to prevent another Greensboro Massacre.
Check out more great contributor stories, HERE