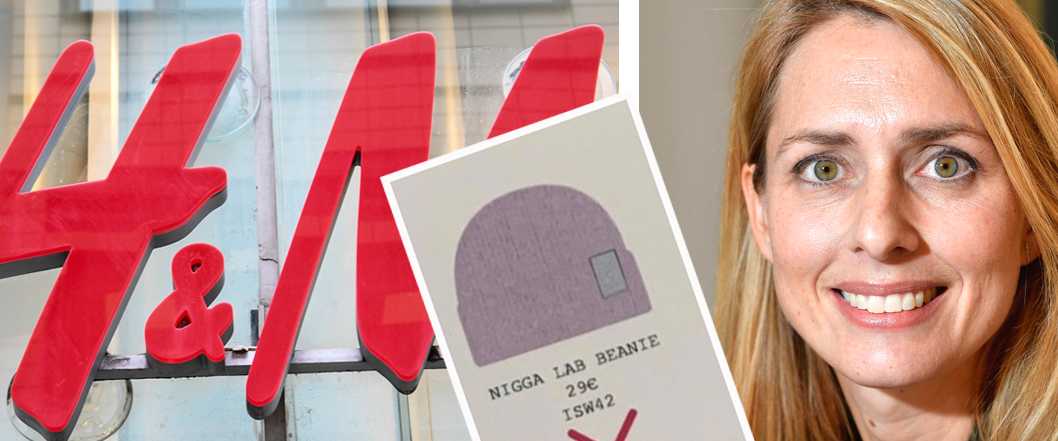 Swedish clothing giant Hennes and Mauritz (H&M) said it has suspended a team at one of its subsidiaries for using a racist slur in an internal product name.
"We are deeply sorry about the word connected to an image of a product that was sent out to our stores during July," & Other Stories' Managing Director Karolina Gutke wrote in a July 21 memo to employees, according to CNN. "This is completely unacceptable and there is no excuse to why this happened."
"We take the use of racially inappropriate language extremely seriously. Although the word was never printed on an actual product, the use of the word was completely unacceptable and is inexcusable."
H&M Group confirmed the slur appeared on a list in July of all the clothing items and accessories to be sold for the upcoming Fall/Winter season. The list was uploaded to an internal system and under each product was the internal name of the item — a kind of code name used only by the company. The captions are created and uploaded by design and buying teams — and have to be approved by multiple people before they hit the server, the employees said.(CNN)
History of racial insensitivity -in 2018, the company featured an advertisement of a black boy sporting a hoodie with the words "Coolest monkey in the jungle" written on it. After a backlash, H&M issued an apology and withdrew the hoodie from sale.