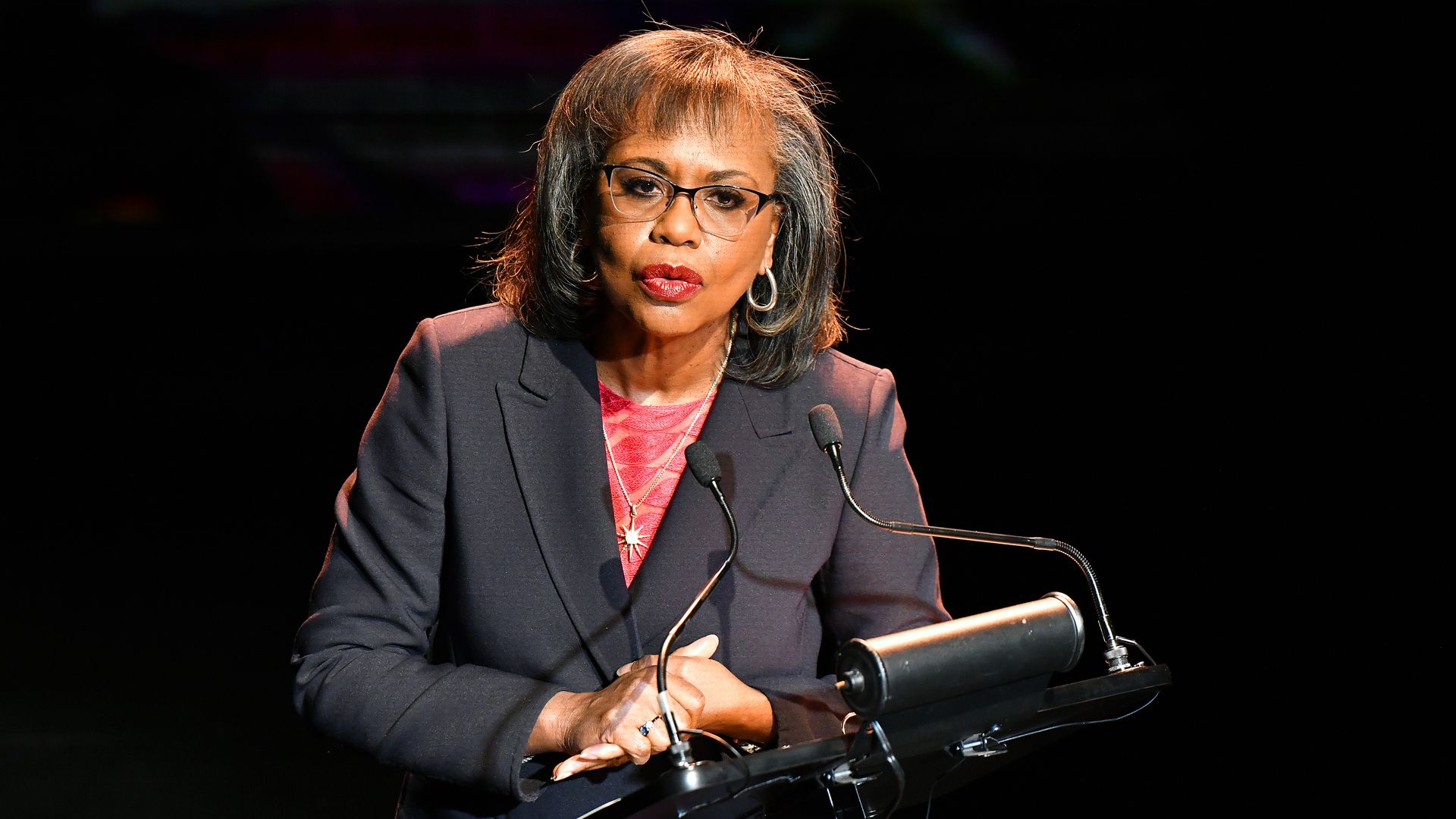 Law professor Anita Hill, is developing an application that holds serial abusers accountable and provides training for survivors.
The Hollywood Commission for which Hill is a chairperson, conducted surveys on the entertainment industry's ethical climate and culture. The surveys found that sexual harassment survivors want a way to track harassment and abuse in the workplace. The app will feature two-way anonymous messaging that would allow users to speak freely and ask questions.
Hill spoke at recent Power Women Summit saying "All of the practices in the world are not going to work unless people trust them. So we've got to build a values-based system and, perhaps most importantly of all, we have to ensure accountability," Hill said. "We can be better in the entertainment industry. But to do that we have to make changes. When a complaint about the same person comes into the system, [the complainant] will be notified. That way, we can offer individuals a chance to come forward with the support and knowing that someone else has experienced the same problem".
Hill became a national figure in 1991 when she accused U.S. Supreme Court nominee Clarence Thomas, her supervisor at the United States Department of Education and the Equal Employment Opportunity Commission, of sexual harassment.
For More California news VISIT
For more Health News Visit Here
Be sure to check out more Travel Reviews  by Lashaun Turner on Cali.FM
Check out more food ideas  on Cali.FM
For more Entertainment News visit HERE
Check out more great contributor stories HERE