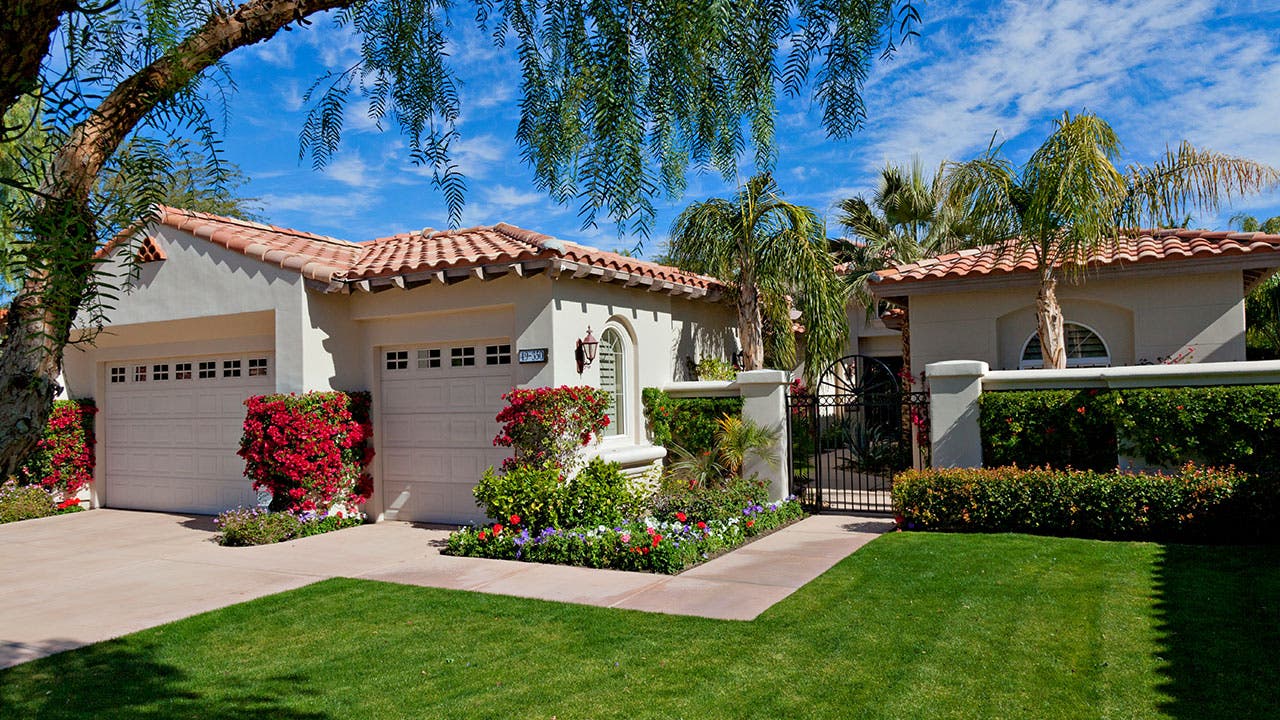 (The Center Square) – The average home in California is expected to be valued at more than $1 million by 2030, according to research by RenoFi, an online company that specializes in home loans for renovation projects.
California has outpaced the national average for increasing home prices over the past decade, growing 78 percent and sending the average home value from $331,000 in 2010 to $598,000 today.
RenoFi predicts that number will hit $1,048,100 in 2030.
Housing prices nationwide have increased 48.5 percent since 2010, with the average cost going from $173,000 to $257,000. That number is expected to be $382,000 a decade from now.
California is currently second only to Hawaii as the most expensive state in which to buy a home, but will overtake the top spot in 2030 according to RenoFi's projections. The least expensive state for home buyers is West Virginia, with an average cost of $107,000. That is expected to climb $21,000 by 2030.
The average home prices in several large California cities are expected to more than double or come close to it over the next 10 years.
San Jose currently has the second highest average home value in the state at $1,060,000 and will be at $2,251,700 in 2030. San Francisco is the most expensive city in the state – as well as the country – where the average home sells for $1,410,000. It will remain tops in California and nationwide in 2030 with an average home value of $2,612,000.
Despite its overall impact on the economy, the coronavirus pandemic has had little effect on home prices. The average home nationally increased 2.8 percent in value between March and September, going from $250,000 to $257,000. California was slightly higher than the national average at 3 percent growth over the same time period.
The RenoFi study says the increase is most likely due to people doing more home improvement projects as many people have been forced to work from home.
San Jose has seen the highest increase in the country during the pandemic, with the average home value going up 6.75 percent.
According to DQNews, which compiles housing sales and mortgage statistics, the median home price in the six-county region of Southern California rose to a record $612,750 in September, a 15.3 increase over a year ago.
September marked the fourth consecutive month the median price in Southern California set a new record, and home sales were up 22 percent over August.
The Center Square Contributor