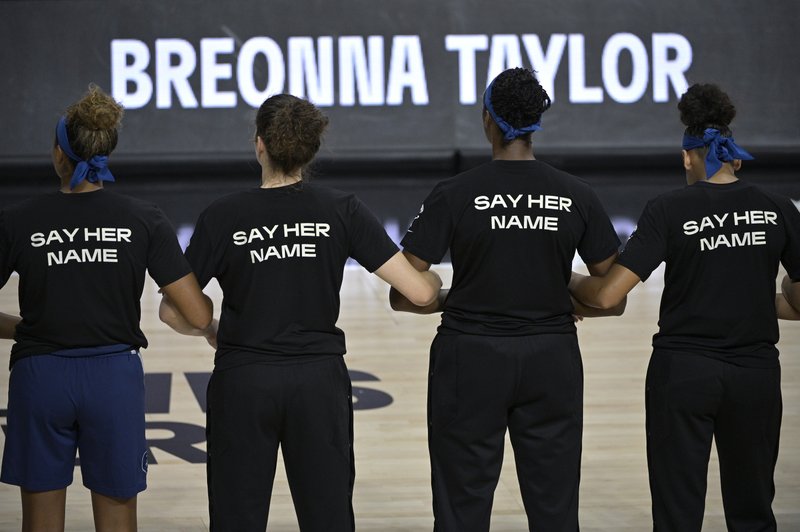 The city of Louisville, Kentucky, has agreed to pay $12 million to the family of Breonna Taylor, the 26-year-old EMT killed by police six months ago, to settle a wrongful death lawsuit.
The settlement is the largest ever paid by the city in an officer-involved shooting case.Taylor, 26, was shot dead when Louisville Metro Police Department officers served a narcotics warrant at her home on March 13. The settlement also makes history by including one of the largest lists of police reforms that LMPD now will be required to implement.
Along with the settlement, the city has agreed to impose new police reforms, including a new rule that requires commanding officers to review and approve all search warrants and creates a warning system to flag officers with previous incidents of misconduct. One of the officers involved in the case has been fired from the department, two others remain on administrative leave. None have been charged with any crime.