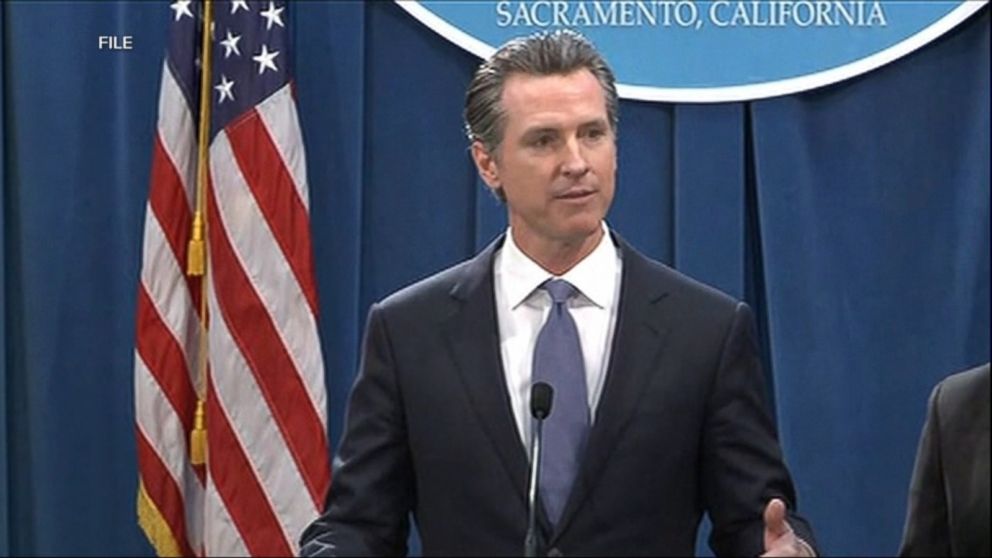 California Gov. Gavin Newsom signed a law on Friday that extends eviction protections through the end of June.
 Gavin Newsom signed legislation to extend the state's landmark eviction moratorium through June 30, 2021, protecting millions of Californians struggling as a result of the economic hardships brought on by the COVID-19 pandemic.
With the passage of SB 91, California leads all states by enacting the strongest renter protections in the nation.
"Once again, California is leading the way by enacting the strongest eviction protections in the nation, which will provide relief for millions of Californians dealing with financial difficulties as a result of COVID-19," said Governor Newsom.
"This law not only provides greatly needed support for tenants, but also provides relief to small property owners in need of assistance to pay for mortgages, thanks to $2.6 billion in federal stimulus funding."
SB 91 also establishes the State Rental Assistance Program to allocate the $2.6 billion in federal rental assistance California will receive. The program will target aid to income-qualified tenants most at-risk with unpaid back rent.
Assistance will also be extended to property owners who agree to waive 20 percent of unpaid rent. By agreeing to this waiver, property owners will become eligible for 80 percent in rent reimbursements for amounts owed between April 1, 2020 and March 31, 2021.
Read Press Release Here
California Governor Gavin Newsom Extends Eviction Moratorium video
For More California news VISIT
For more Health News Visit Here
Be sure to check out more Travel Reviews  by Lashaun Turner on Cali.FM
Check out more food ideas  on Cali.FM
For more Entertainment News visit HERE
Check out more great contributor stories, HERE