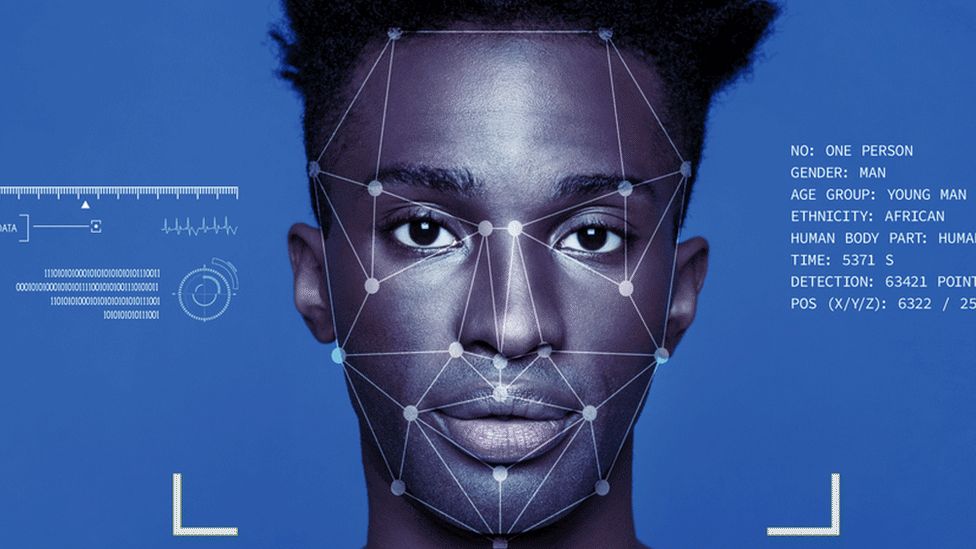 The Center Square) – The Detroit City Council on Tuesday approved a contract supporting facial recognition in Detroit, even after a vast majority of public comments were in opposition to the measure.
The measure, approved by a 6-3 vote, approves spending $219,984 to cover costs associated with upgrades and maintenance. The council's vote was preceded by a morning protest and an hour of public comment from residents opposing facial recognition, arguing the technology is "racist."
The contract with Dataworks Plus LLC will be extended from Oct. 1, 2020 through Sept. 30, 2022.
Over 500 businesses currently are equipped with facial recognition and traffic lights, which span across Detroit's Project Greenlight.
Police cite violence as a reason to upgrade the software.
The Federal Bureau of Investigation Monday ranked the Motor City as one of the most violent in America. However, the use of facial recognition in Detroit is controversial.
Facial recognition is less accurate for females, Blacks, and subjects 18 to 30 years old, compared to other races and ages of people, according to a 2012 study. Critics say those statistics pose problems because Detroit's population is approximately 80 percent Black.
Most surveillance cameras are mounted at an angle different from photos taken for a drivers' license, mugshot or Facebook and, if compiled with poor lighting and low-quality image resolution, it can produce false hits.
Detroit Will Breathe members' coalition held a car caravan protest over facial recognition Tuesday morning, driving by Council member Andre Spivey's residence, who previously supported the technology.
Council President Brenda Jones, Pro Tem Mary Sheffield, and member Raquel Castaneda-Lopez voted no.
"We compromise people being discriminated against … for the sake of efficiency," Castaneda-Lopez said of the software.
Jones agreed.
"I cannot support with my head and feel good with my heart the equipment that we have and that we are using today," Jones said.
Detroit police officers said facial recognition speeds up investigations since it can quickly analyze digital books of as many as 400,000 mugshots.
Officers emphasized facial recognition is just one tool they use during criminal investigations. After a potential match occurs, the detectives must investigate further.
Deputy Chief David LeValley said the claim that the technology is only 4% accurate is misleading because that's about the accuracy rate if police chose the first image produced. The software ranks about the top 50 images.
"The efficiency that we gain from using facial recognition is tremendous," Detroit Deputy Chief Marlon Wilson told the council. "A lot of these cases would just be a who-done-it."
Detroit Police Capt. Aric Tosqui said Tuesday the technology was used 106 times this year, resulted in 64 matches, and assisted in 12 arrests.
Police said that without the contract's software upgrades, the technology would become less reliable.
Two Black men have been arrested because of the flawed technology so far in Detroit, including one in January 2020, which prompted other cities such as Boston and San Francisco to ban facial recognition.
Rodd Monts, the American Civil Liberties Union of Michigan's campaign outreach coordinator, told The Center Square he hopes Detroit will rethink dumping money into surveillance technology and instead invest in safety mechanisms such as better mental and physical health, education, job training and transportation.
Monts said the surveillance technology was sold to Detroiters as a crime-fighting tool, but instead it is only an investigative tool.
"It happened after we pumped millions into Greenlight cameras and facial recognition technology, which clearly aren't helping," Monts said.