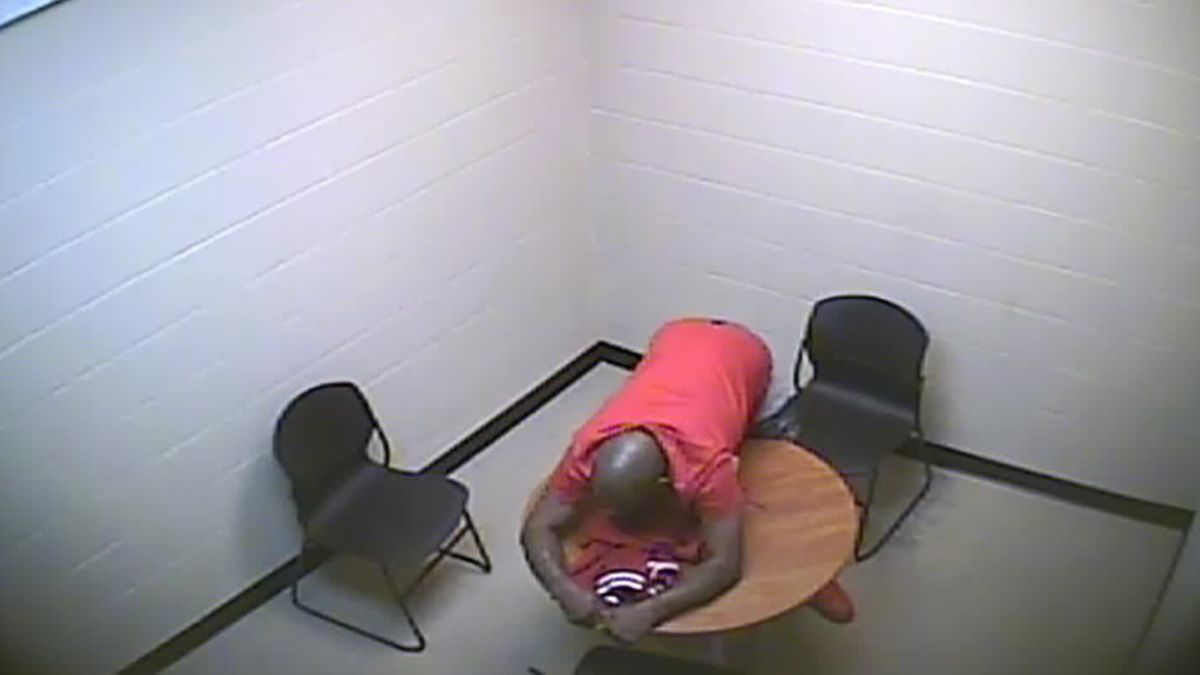 WARNING GRAPHIC VIDEO FOOTAGE:
Surveillance footage from CMPD Metro Division headquarters shows Harold Easter suffer a medical emergency while in custody on Jan. 23. Easter, 41, ingested a large amount of cocaine as he was being pulled over by police for drug and traffic charges in Charlotte, North Carolina. Easter died 3 days later.
CMPD Chief Johnny Jennings said Thursday the officers violated the department's policies, leaving him unattended for more than 15 min at the time. 5 officers resigned.