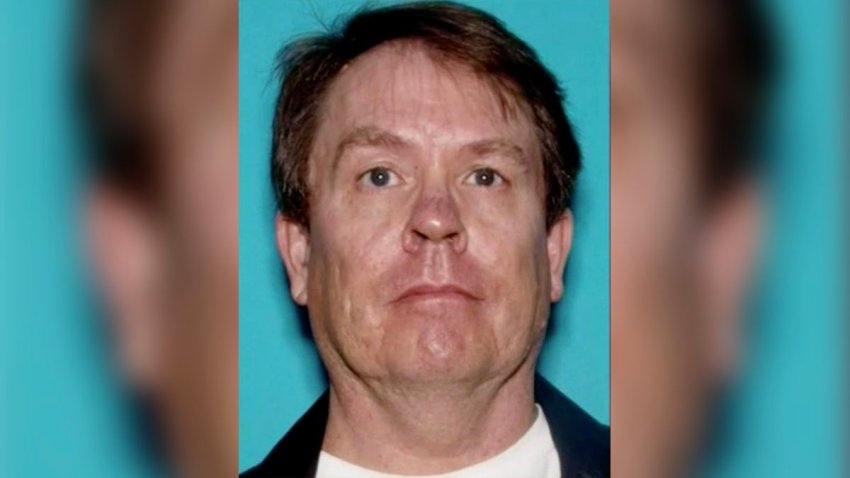 Child predator Kenneth Rasmuson previously served time for sexually assaulting an 11-year-old boy in Santa Barbara County, and a 3-year-old boy in Los Angeles. He has now plead No Contest in murdering two 6-year old boys. He is scheduled to be sentenced April 27.
Kenneth Rasmuson, Child Molester Pleads No Contest —video
Editors Note : The video alludes to L.A County D.A George Gascon and that the sentence for this serial child predator, killer,  would not have included Life without Parole. This is another example of why George Gascon MUST GO!  And once again I assert The Only Cure For Child Molesters is Death.