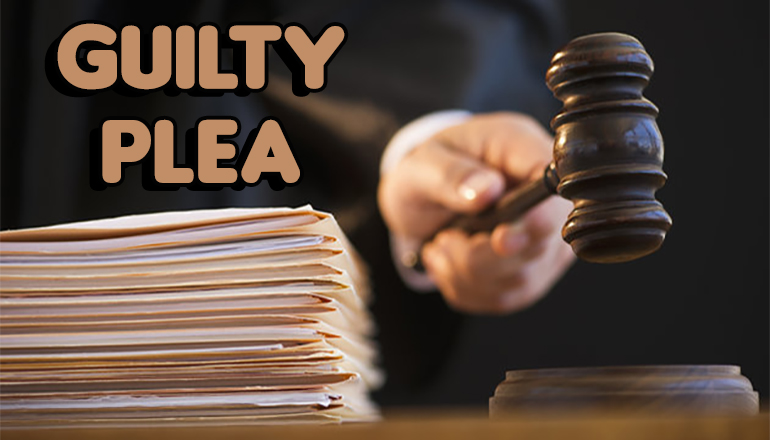 # pleads guilty
13 months after prosecutors say Luis Santos-Santiago unlawfully stopped a Black teenager in a Seffner neighborhood, he agreed to take a plea deal. Santos-Santiago pleaded guilty to a reduced charge of assault with prejudice, an enhancement, making it a first-degree misdemeanor.
Prosecutors said Santos-Santiago saw the victim riding a bicycle wearing a backpack and illegally stopped the victim, threatening violence. Santos-Santiago recorded part of the encounter on his cell phone and called 911.
"I have somebody breaking into cars, we got it on video. I got him with his hands up. I'm an off-duty officer," Santos-Santiago told the operator.
Man pleads guilty after stopping Black teen riding through neighborhood–video
For More California news VISIT
For more Health News Visit Here
Check out more food ideas  on Cali.FM
For more Entertainment News visit HERE
Check out more great contributor stories, HERE