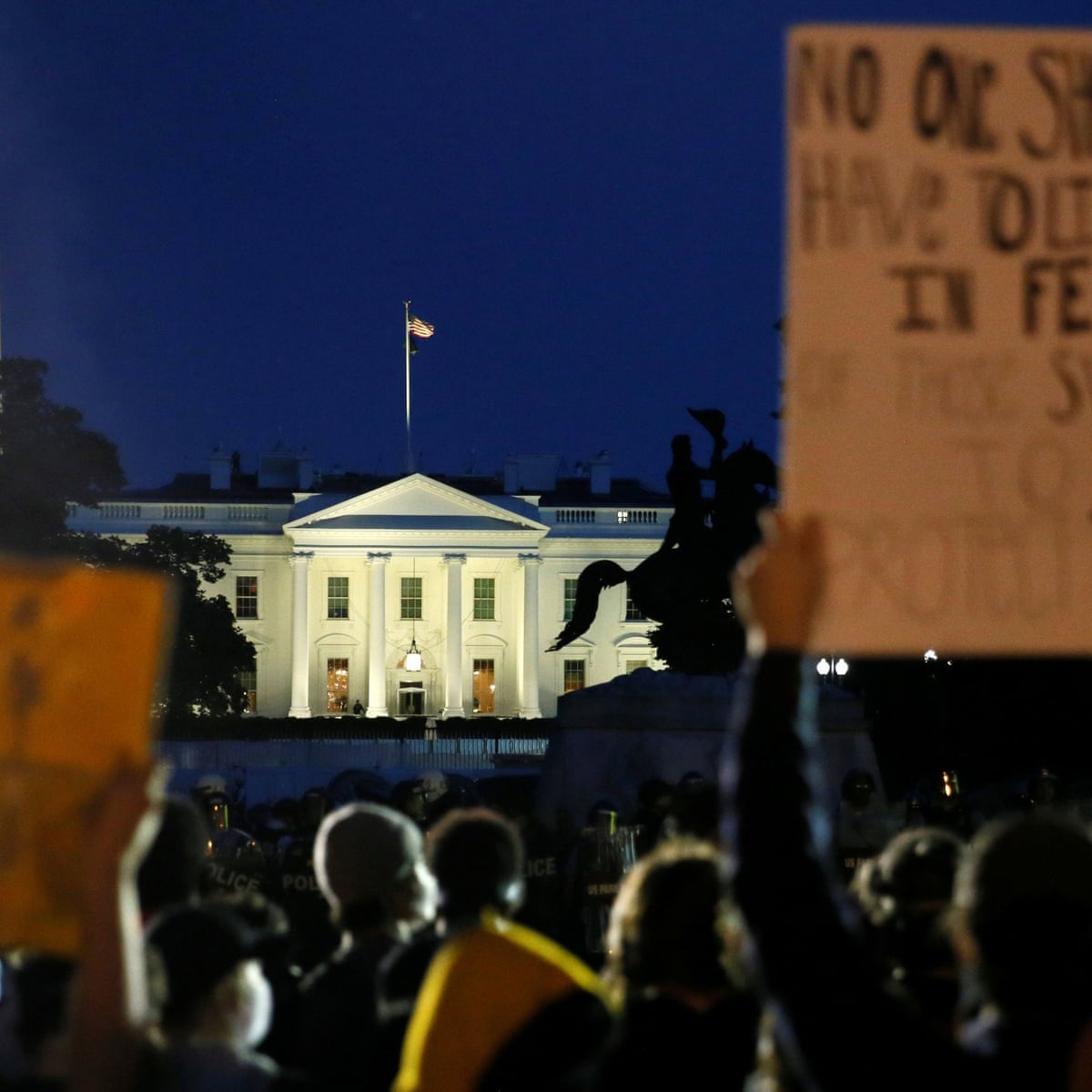 What started out as peaceful protests around the country supporting Black Lives Matter has erupted into riots & looting nationwide and the focus has definitely somewhat shifted from the Murder of George Floyd to other political agenda's.  George Floyd died in Minneapolis after a white police officer pressed his knee into the 46-year-old black man's neck for more than eight minutes. After several days of unrest cities have imposed curfews and National Guard members have been activated.
Recap ( Washington Post)-
Derek Chauvin was charged with third-degree murder and manslaughter — but protesters say the charge isn't harsh enough, and are demanding charges for the other officers involved.
Former president Barack Obama has spoken out about the unrest, saying protesters need to focus their efforts on state and local elections.
More than 4,000 people were arrested across the country during weekend demonstrations, according to the Associated Press. New York Mayor Bill de Blasio's daughter, Chiara, was among the hundreds of people arrested in the city after failing to disperse.
Several Facebook employees publicly chastised chief executive Mark Zuckerberg for his hands-off approach to a divisive post on the demonstrators by President Trump.
Walmart and Target, have temporarily closed their stores in some areas  and  California, state government buildings were ordered closed Monday "in downtown city areas."
Federal agents investigate reports of extremists across political spectrum inciting violence
Headline: Trump urges governors to 'dominate' protesters after another night of unrest.- Protesters for the 3rd night straight have been active and encroaching upon the White House. It was confirmed that Trump was in a bunker.
Meanwhile the hacker group Anonymous released what appears to be court documents showing Trump being sued along Epstein for raping a 13 yr old girl.
The Revolution is being televised!