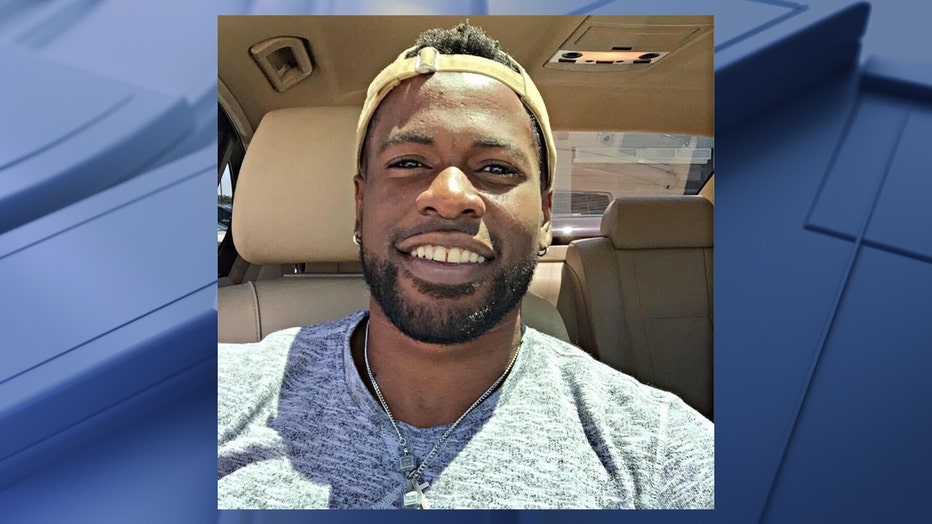 Update Oct 6, 2020- Shaun David Lucas of the Wolfe City Police Department was arrested  and charged with  murder Monday night with a $1 million bond set.
Friends and family of Jonathan Price said he was trying to intervene in a domestic violence situation before he was killed at the Kwik Check gas station at 103 Santa Fe Street.  The police shooting is being investigated by the Texas Rangers however few details on what happened have been released. Officials did say that the police officer was placed on administrative leave.
Relatives and friends said Price was a city employee and well known in Wolfe City, about an hour northeast of Dallas. Former Texas Rangers third baseman Will Middlebrooks grew up with Price.
"What's really sickening is that he was doing the right thing… he saw a man putting his hands on a woman and stepped in to stop the altercation," said Middlebrooks. "The man then fought him… then the police shot him. He was unarmed. I'm heartbroken."
Middlebrooks started a GoFundMe page to cover funeral expenses.
Civil rights attorney Lee Merritt and relatives gathered near the site of the shooting Monday afternoon. They called on the Hunt County District Attorney to issue an arrest warrant for the officer who shot Price.
"He deserves justice because he was a human citizen who was not breaking the law and he was gunned down by police officers," Merritt said.