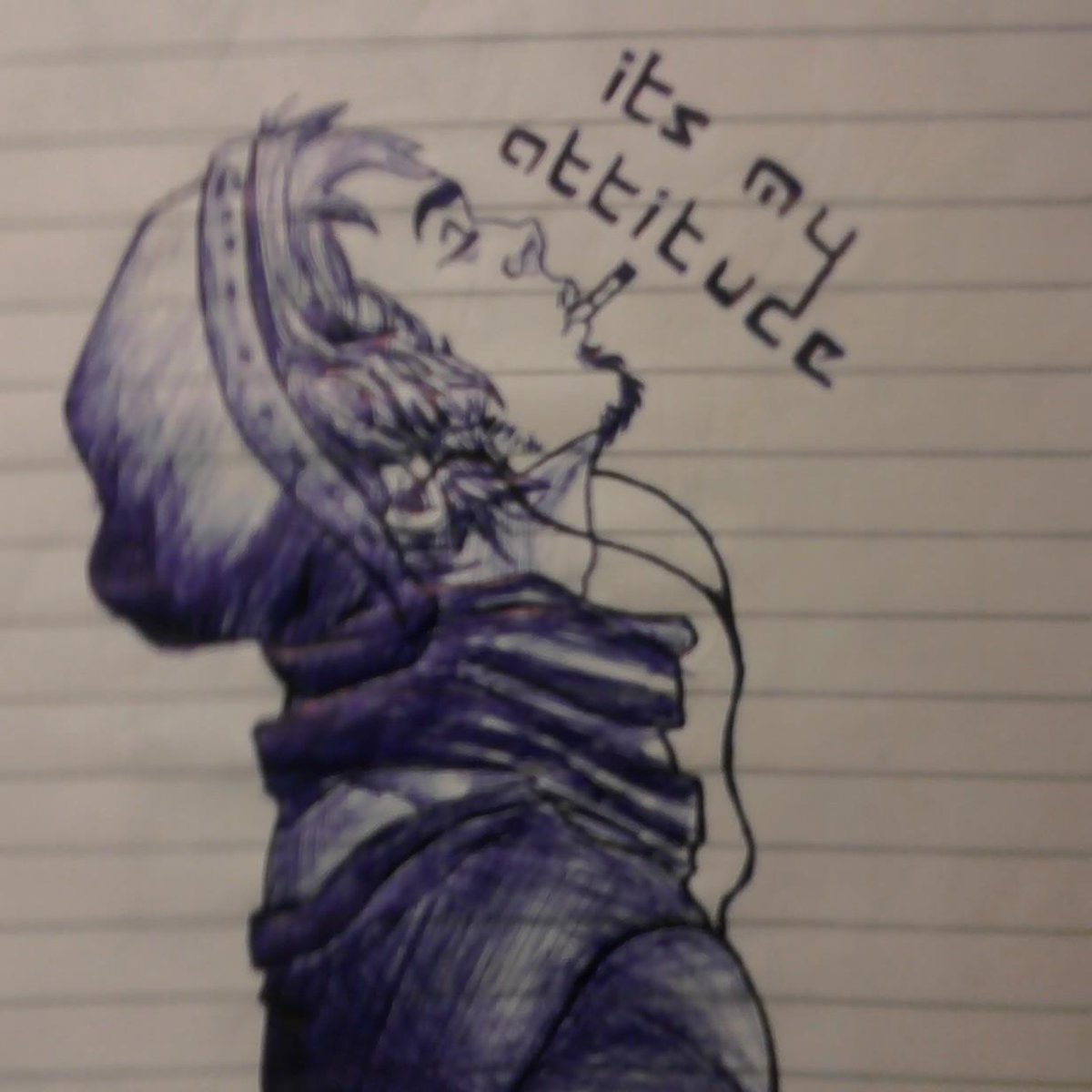 Welcome to the week's Blonde Intelligence with me, Ms. Roni, where I always seek to give you exquisite cranial repertoire. Recently I had an interview with a producer and he said something that I found quite interesting. He said that he would rather work with a less talented artist with a positive attitude than a great artist with a negative attitude, nobody wants to work with a stank attitude. My thought was….I wonder do artists realize that, because I too share the producers sentiments. I wrote a blog, Are You Shittin Me or Kiddin Me: The Role of An Artist Manager. In that blog, I referenced another article about red flags to watch out for. (Thanks for the great feedback on the Cali.fm Cali's Best Radio Station Platform…you rock!!!!). Check that blog out. I bet you are wondering about that new shit on top of old shit…lol…that's something my mom used to say about bad attitudes….and bad breath….lol. Moving on…
Attitude (Oxford Languages, 2020) a settled way of thinking or feeling, typically reflected in a person's behavior. In the music industry your attitude as an artist is going to determine your path. We all have free will, meaning that the choice is always yours in your career. In psychology there are three categories of attitude which are cognitive, behavioral, and emotional. Within those three categories are four types of attitudes, positive, negative, neutral, and sikken attitudes (Yashavi, 2019). The producer said a less talented artist with a positive attitude…right? What are traits of people with positive attitudes? According to Sasson, 2020, people with positive attitudes would not be stuck in a negative attitude of fear, lack of self-esteem, passivity, will not let failure or obstacles stand in their way, and will always try to find ways to overcome them. People with a positive attitude, view life and challenging situations with confidence and are sure they can deal with them. A person with a positive attitude does not dwell on the problems and difficulties of the past, they learn from past mistakes and move on. People with positive attitudes are easier to get along with (Sasson, 2020).
I remember an executive saying that talent is only 10% of the music business. And if professionals would rather work with a less talented artist with a positive attitude than a great artist with a negative attitude…remember attitude…..and that Spotify had two billion new artists to enter their platform in 2014 alone….hmmm. Executives, producers, label owners, publicists, managers, artists, A&R's, venue owners, and any other music industry professional….Ms. Roni wants to know what you think…
Remember to Like, Share, Subscribe, and even Disagree with Ms. Roni's Blonde Intelligence ?.
References
Sasson, R. (2020). Success Conciousness. Retrieved from What Is the Meaning of Positive Attitude – Definitions: https://www.successconsciousness.com/blog/positive-attitude/what-is-the-meaning-of-positive-attitude/#:~:text=A%20positive%20attitude%20is%20mental,they%20spread%20joy%20around%20them.
Yashavi. (2019, December 6). 4 Different Types of Attitudes of People As Per Psychology. Retrieved from Styles at Life: https://stylesatlife.com/articles/types-of-attitudes/